Free Delivery
We come to you.
Refill Fast
Wait times less than 10 minutes.
Personalized Care
When you call, you speak to a person.
Locally Owned
Serving the community for over 10 years.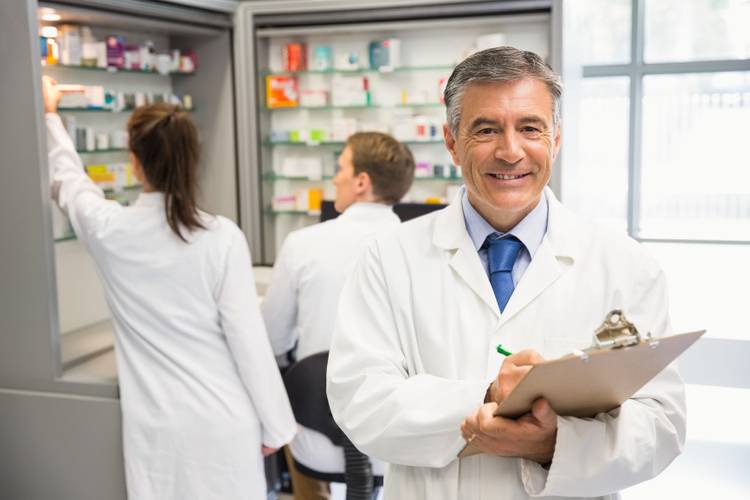 Greenpath Pharmacy is a an independent compounding pharmacy. We use the latest and safest technology for quality control, precision compounding, and we meet state and government requirements. All compounded medications are individually formulated to meet the specific health care needs for individuals and referring doctors. We work closely with physicians and patients to determine the individual's needs and provide the best quality materials.
We have opened this pharmacy in Kingwood area with the state of the art sterile and non sterile compounding equipment that meets all state requirements. We also fill all regular prescriptions.
Our compounding Pharmacist is board certified and experienced in this field. We are dedicated to providing outstanding customer service at an affordable price. We are your one-stop shop for all your pharmacy and medical needs. At Greenpath Pharmacy, you can count on personal attention provided by our caring, professional staff. Visit us today and experience the Greenpath Pharmacy difference.